Specials
VALUABLE COUPON!
Do you enjoy giving back to your community? At MCS, we do too!
Wish you could volunteer more or donate to local charities?
Here is your chance!
New Customers: first order of 2 or more compatible toner cartridges earns a local non-profit of your choice a FREE case of paper, delivered to their door!
Interested? Give us a call today and we can get started together! (734) 213-5400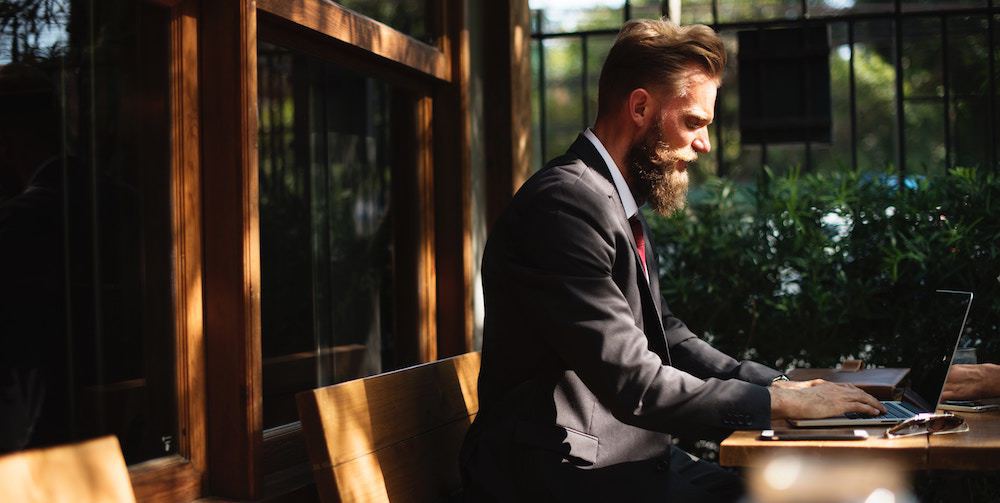 Have questions about your printer, computer, software or ink?
Contact us today! We CAN help! We have very competitive prices for MCS compatible cartridges that work well in just about any printer you have!
Tel: 734-213-5400 Email: contact@michigancomputersupplies.com
We also encourage you to sign up for FREE Tips and Coupons from Michigan Computer Supplies. You'll receive several coupons and:
"How to Make Your Ink or Toner Cartridge Last Longer"
"How to Clean Your Keyboard With a Few Household Items!"