Computer And Network Services Ann Arbor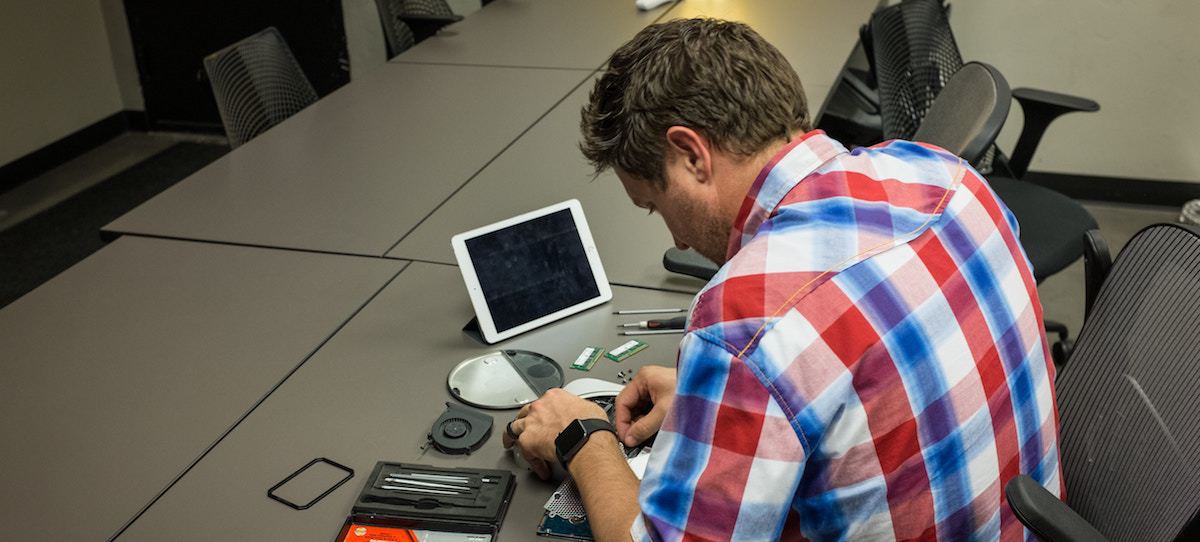 MCS services and repairs desktop computers, laptops, tablets and servers. We try to diagnose your concerns without charge via phone or e-mail. Troubleshooting at your location is performed on a same or next day basis whenever possible.
In addition to our technical staff, MCS is contracted with the region's very best IT Engineers and Technicians. Our basic MCS Staff rate is $85/hour, and contractor rates vary with the degree of complexity.