Computer Supplies Ann Arbor
You will receive next day delivery of most computer supplies and components at prices that compete with the best on-line suppliers as well as the chain superstores. MCS offers computer monitors, replacement hard drives, cables and over 300,000 other products that will best serve your computer operations. You can browse our web catalog at www.michigancomputersupplies.com, or talk to a human who answers the phone or e-mail and we will do our very best to deliver value in anything you need.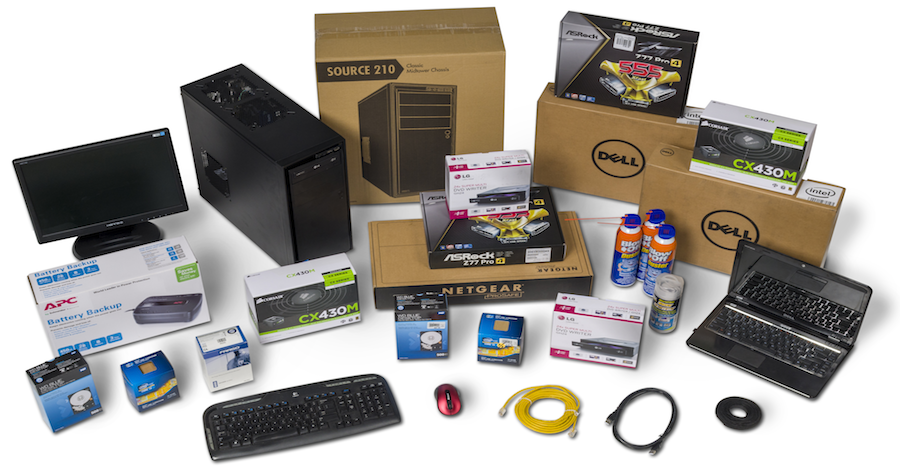 Griffin, Smalley & Wilkerson, Inc. has been doing business with Michigan Computer Supplies since Michigan Computer Supplies first went into business. Chris Brooks and his staff have given A+ service at all times along with being very kind and courteous. They have accommodated every need and wish we have had and even make special deliveries when we need them. On that rare occasion when we have received a bad toner Chris makes sure that it is exchanged - hassle free! Michigan Computer Supplies is a great company to do business with!
Debbie Ritenour, Griffin, Smalley & Wilkerson, Inc.
Sitemap | Links | Learn More
Web Design and Web Hosting by Network Services Group
Search Engine Optimization by SEO Ann Arbor