Bar Code And Data Collection Ann Arbor
You can get custom or standard bar code labels on demand because we will stock them for immediate delivery to you. As authorized Zebra and Motorola resellers as well as many other manufacturers, we deliver most bar code equipment and supplies next day. We service most equipment on a next day basis, also. Whether you have an RFID project or just a ribbon for a printer that is down, we will make every effort to provide what you need. You will enjoy value in your purchase with competitive prices and personal customer service.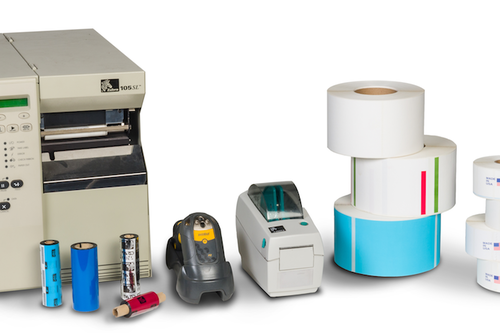 We are very happy with the service we receive from Michigan Computer Supplies. They provide a great product and a great service to support their products. We typically purchase refurbished, MCS compatible toner for four printers. They are very prompt, friendly and knowledgeable. When we had a few small issues with the refurbished cartridges they came out either that day or the next and replaced them free of charge!
BCN Services
Sitemap | Links | Learn More
Web Design and Web Hosting by Network Services Group
Search Engine Optimization by SEO Ann Arbor